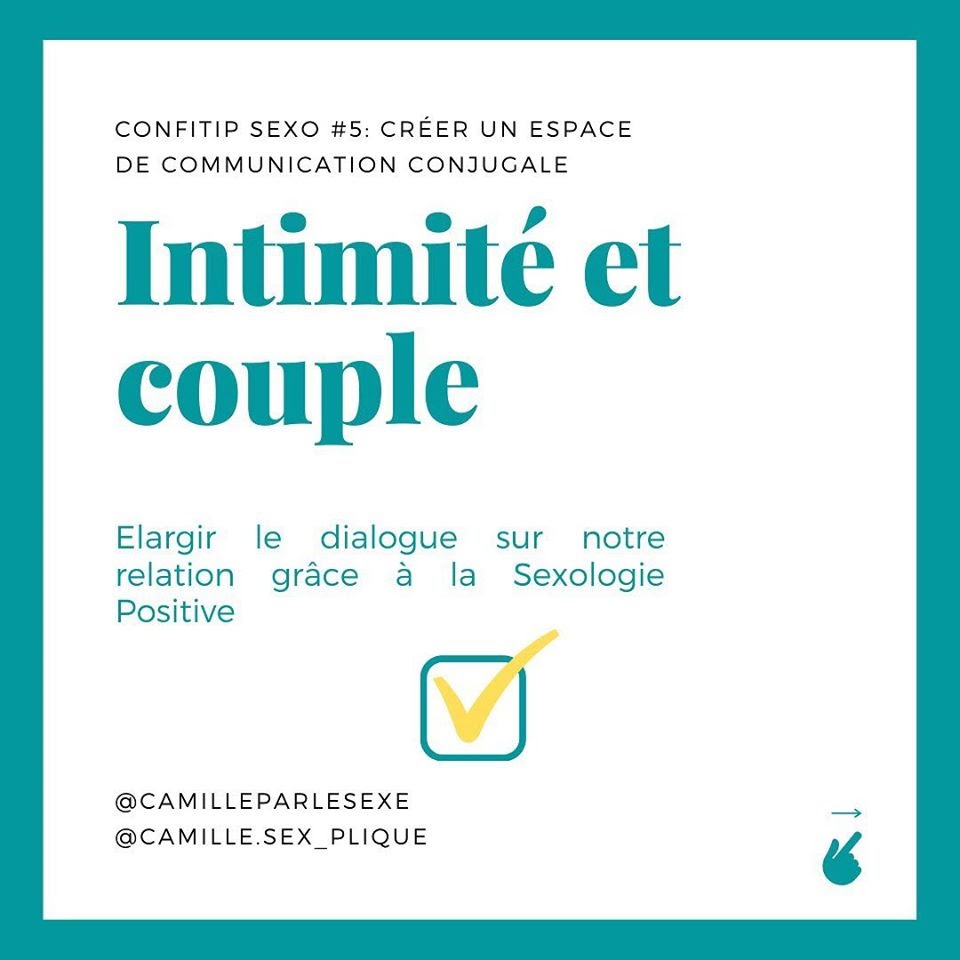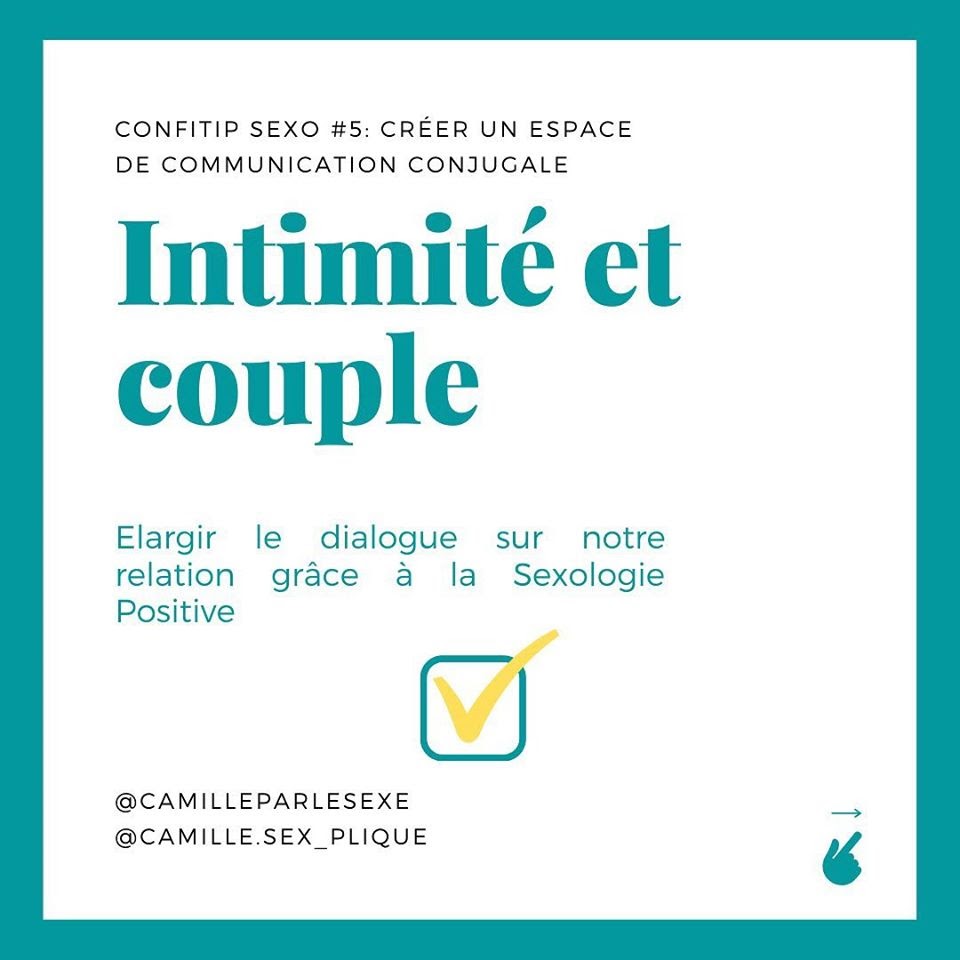 Intimacy and Couples: Inspired by the Sexopositive Approach
It's not always easy to talk about sex, even to your partner. You may be afraid of hurting, afraid of your partner's reaction or simply be embarrassed. However, it is very beneficial for your emotional happiness!  Here's a little exercise that will help you approach your relationship and sex life in an imaginative and fun way!
Take some time to look at your relationship and your sex life today 
How does it look like? Describe with words, emotions, pictures, symbols.
Highlight the strengths of your relationship
How well do you work together, both in everyday life and in your intimacy?
Imagine the worst in order to become aware of your limiting beliefs
 This step helps to limit the discomfort they produce on your self- development and the development of the relationship.
 Imagine the best thing that could happen to your relationship and your sex life
 This is the time of the craziest fantasies since anything is possible. Have no limits!
Express to the other person negative and positive things that you haven't yet dared to tell him/her
 and together, adjust to make your relationship and sex life more fulfilling.